---
Contact us!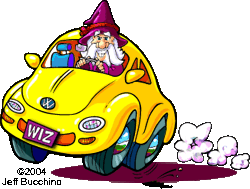 You can use this form to contact us about our services. We also welcome questions, challenges, further information, or just general comments, as long as it's not spam and is civil.
Please indicate if comments, etc., are for us only or if we can use them in the site. When we use a comment at the site, it's generally anonymous (e.g., "a reader commented . . . . ") unless you specify otherwise.
Powered by

EMF
Contact Form
Cartoons on this page are by Jeff Bucchino, "The Wizard of Draws" and are used under terms of the license stated therein.
Revised 22 October 2020.
---