---
Robert John Vermande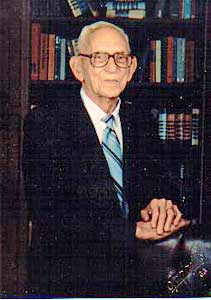 Robert John Vermande, "Robbie," was born 20 March 1897 in South Bend, Indiana.
On 5 June 1919, he married Leona May Isbell (22 April 1897 - 27 March 1983).
Robbie served in the US Army in Europe during World War 1. He worked at the Bendix plant in South Bend, Indiana. He was not a carpenter like his father, but he did make a hobby of woodworking.
He died 11 March 1987, in South Bend.
---
Leona May Isbell
Leona May Isbell was born 22 April 1897 in Kendallville, Indiana.
She was the daughter of Willard Altheus and Nellie Mabee Isbell, then of Kendallville, Indiana.
Leona died from injuries sustained in an accident on 27 March 1983.